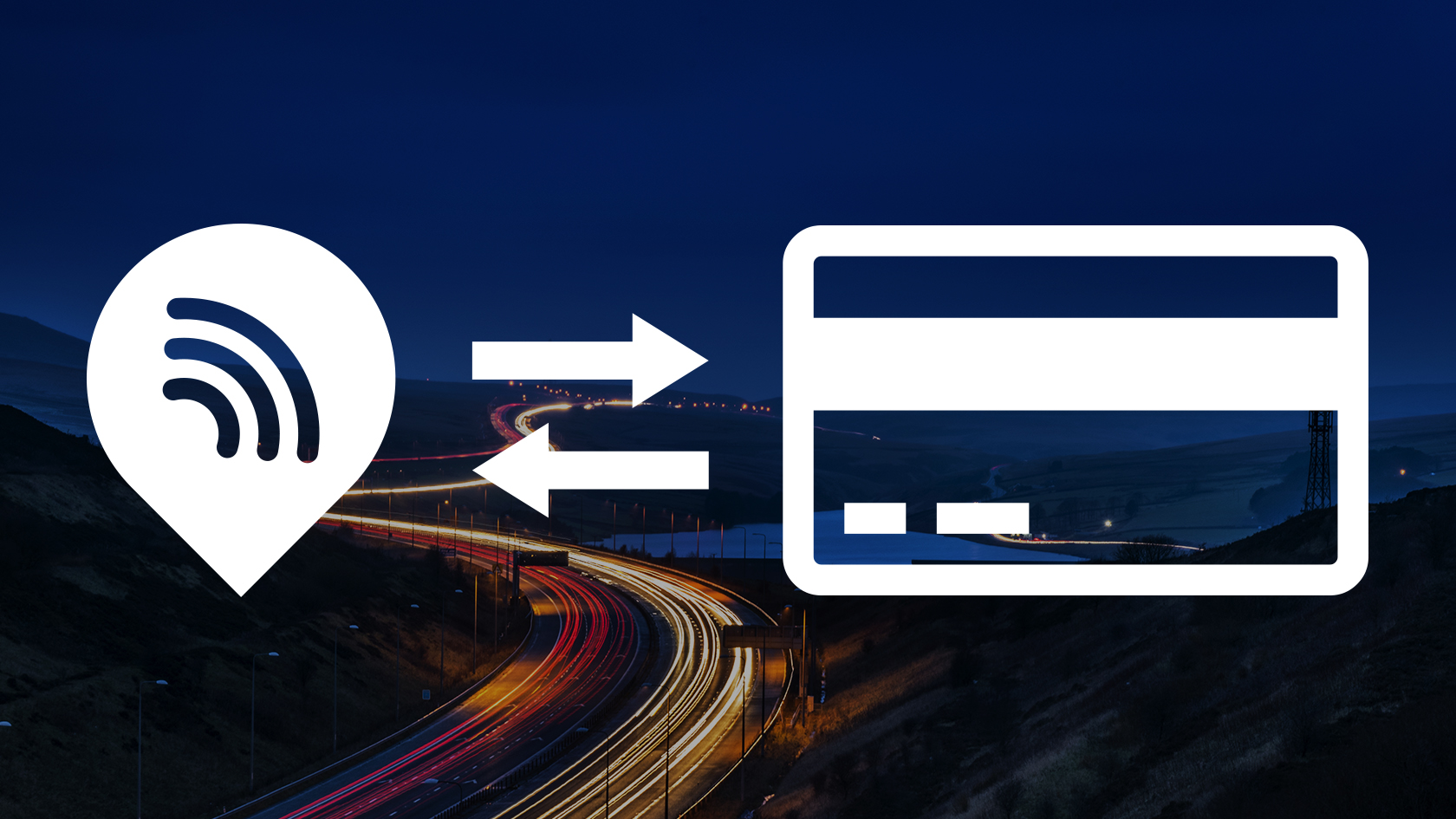 Have you ever wondered if there's an easier way to track your vehicle fuel expenditure without being drowned in extra administration? For those not aware, integrating telematics with fuel cards makes life easier.
But this is the internet and we all know that there are enough people making claims without backing them up, so here are 6 reasons why fuel cards and telematics can form a perfect vehicle management 'dream team'.
Reduce the Risk of Fuel Fraud
While any good telematics system will alert you if a vehicle is used out of hours, fuel cards go one step further. They can be assigned to a driver or vehicle and when fully integrated to a telematics system, every transaction is recorded. You can view transactions on a map, by a driver, or by vehicle to be alerted of any unexpected card activity.
Safe Payment Option for Drivers
One benefit of fuel cards is that they offer a no-stress payment option for drivers. Fuel cards are a better payment choice than credit cards because they replace the need to save receipts which is both time-consuming (and a bit annoying). Every transaction is visible via our software and you're able to add strict purchase options including oil, tolls and shop goods to make business purchases traceable.
More Control Over Fuel Costs
Fuel cards give you more control over where drivers fill-up. Instead of refuelling at premium-priced retailers, drivers know exactly which station they are able to use. Fuel cards are offered on two main payment options: fixed weekly rate or pump-related price. With the fixed rate, you know the price of fuel for the week in advance, making planning and controlling fuel spend much easier. Pump price cards offer greater coverage with more freedom, which makes finding convenient refuelling stations quick and easy.
More Accurate MPG
Integrating your fuel cards with telematics means you'll receive accurate MPG reports for each vehicle. This recorded data allows you to effortlessly pinpoint any inefficiencies or identify drivers who may need additional training.
Helping To Reduce Your Carbon Footprint
Think of the Polar Bears! No, seriously, with increasing government pressure on businesses to reduce CO2 emissions, it is vital to track your business' carbon footprint. Greater visibility of fuel usage with our simplistic (yet detailed) reports allow businesses to proactively set reduction targets. Working towards a greener fleet not only helps the environment, but it also increases fuel efficiency.
Remember, by using telematics to stay in control, you can stamp out speeding and harsh braking. You can also assist in re-routing drivers onto more cost-effective routes. Frankly, we've now reached a point in vehicle management history where it has never been easier to control costs.
Reduce Time Spent on Admin
After 27 years supplying products to fleet orientated industries, we know how protracted vehicle and driver management can be. By integrating fuel cards with telematics, you can simplify administrative processes to free valuable hours and provide extra cash on your bottom line.
Without bragging, we happen to be one of the only providers in the world to give you the luxury of using telematics alongside fuel cards at no extra cost! Want to know more? Get in contact.