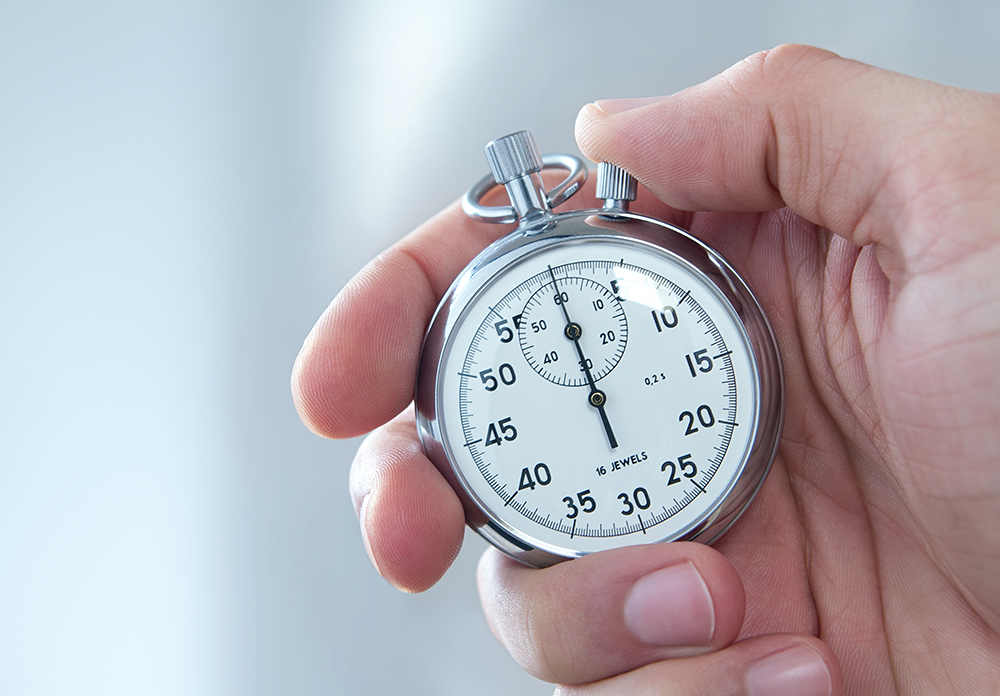 Before you invest in telematics, you will want to know what it can do for you. Can you really manage a fleet in under 30 minutes a day? Using three common features, we will show you how our Kinesis telematics solution can help you to effortlessly complete daily tasks and monitor your business activity.
Quick introduction: Kinesis telematics dashboard
Automatic reports
With Kinesis Telematics, you can automate regular reports on fuel usage, private mileage, and driver timesheets straight to your inbox. Tracking each vehicle live and generating automated reports is an option that is incredibly time-efficient.
More on report types
Journey History: Find out if your driver is taking the most fuel efficient route, taking the breaks they are required to take, and ensuring that your vehicles and staff are where they should be. Use the information you get from Kinesis to control your vehicle costs and become more efficient.
Fuel card usage: Reports show the transaction date and time, distance between refills, and volume of fuel. You can also check that the company vehicle was in the same location at the same time the fuel card was used. This feature reduces the risk of fuel fraud, offering an extra level of security to your business operations.
Private mileage reports: If your drivers use company vehicles for private use as well as for business, telematics can help you differentiate between the two. When it is time to complete your year-end tax review, you will be able to quickly distinguish between business and private mileage and provide an accurate report.
Driver timesheets: Use these to review the hours your drivers work, where they have been and for how long. You can check if they are clocking off early, and quickly verify any requests for overtime payments.
You can customise your reports
Group drivers: Include all of your drivers in a report, monitor individually, or set up groups of drivers. For example, you might group two drivers in the North and three in the South, or three full-time drivers and two who help out from time to time.
Set a time-frame: You decide how much data you see in each report. You can select daily, weekly or monthly reports. In addition, you can also choose a start and finish date for the reports.
Communicate with drivers
Telematics is used for monitoring live and stored data. Use the Live Maps feature to locate each vehicle at any time. You will see where they are on the map, identified by the registration plate for the vehicle or by the driver's name.
Using Google Maps you can select a vehicle and zoom in to see which street the vehicle is on. This is particularly helpful if you need to re-route a driver due to traffic congestion or let them know about an unexpected change in scheduling or delivery.
Accurate, real-time location data of this nature allows for greater control of a field-based workforce.
Check on an individual driver
There will be times when you need to look more closely at the activity of an individual driver. It could be a new employee or a subcontractor. Or perhaps your weekly report highlights something of concern with one of your drivers.
Identify your driver on Live Map and you will be able to see how far they have travelled that day, when they are due to arrive at their destination, and see a street view of where they are right now. If you want to give them a call, contact details are provided alongside this information. You can call any driver directly from the Kinesis telematics mobile app.
If you need to investigate a driver's behaviour more thoroughly, we have already demonstrated how easy it is to do this.
Learn more about our feature set or book a 10 minute demo today.