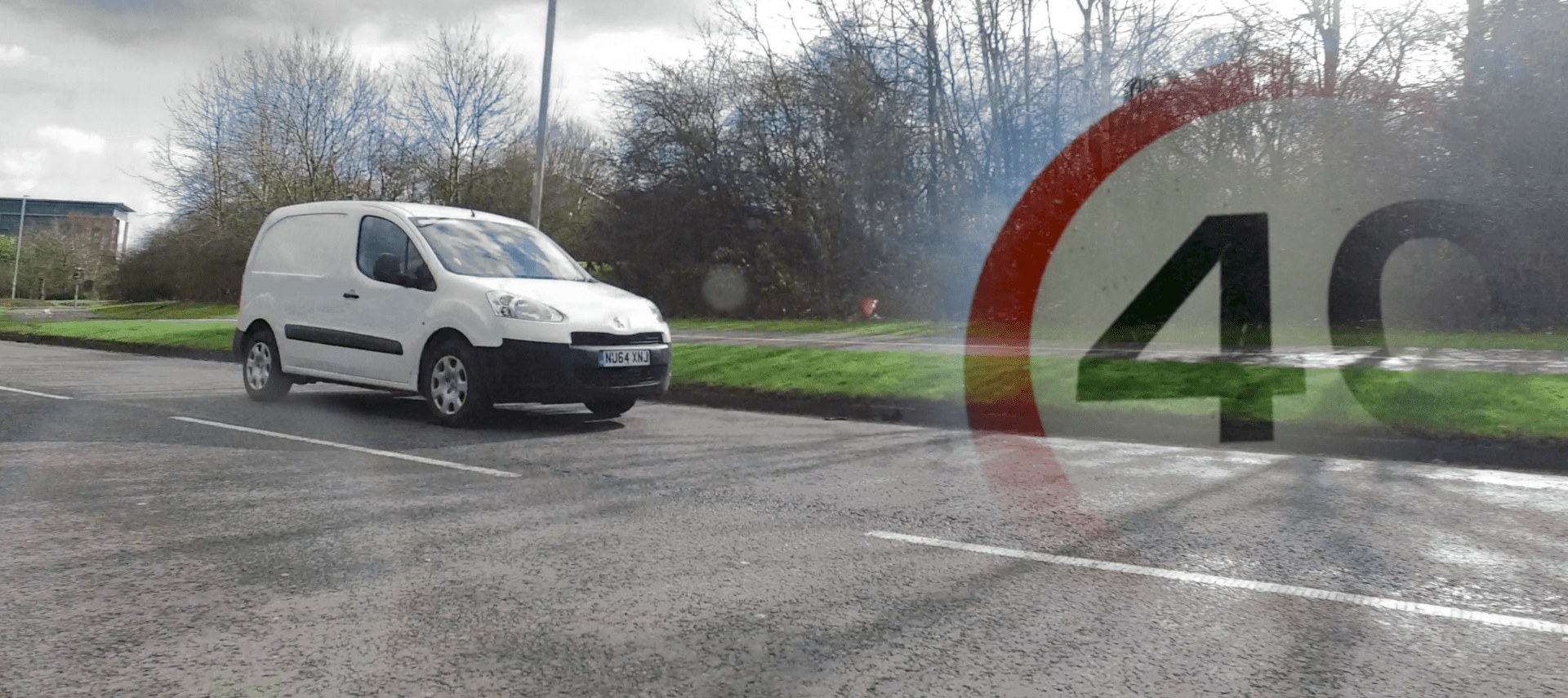 Telematics could help take your business to the next level. Its powerful features give you ultimate control over your vehicles, whilst cutting costs and reducing administration. Find out more about what telematics could do for you.
Do you want to drive down fuel costs?
Your business could benefit from up to a 12% reduction in fuel bills simply by monitoring driver behaviour. Our telematics data focuses on five key aspects of driver performance – speeding, harsh braking, rapid acceleration, cornering and idling. You can quickly identify areas for improvement and introduce initiatives that could improve behaviour and dramatically reduce your fuel costs.
By utilising the satellite view option, you can identify areas of traffic congestion and send your drivers on a more fuel efficient route. Maximising route efficiency will help reduce your fuel spend and save you money.
If you are a fuel card customer telematics enables you to monitor fuel costs and track your vehicles at the same time. This will allow you to generate useful and accurate miles per gallon (MPG) reports. Fuel usage and expenditure are detailed in one easy to access system, giving you a complete overview of your mobile workforce.
Do you want ultimate control over your vehicles?
Using telematics data could result in up to a 30% increase in staff productivity. With the help of our smartphone app, you will have total control over your vehicles 24 hours a day. At the click of a button you will know the exact location of any vehicle at any time, you can view live traffic information and be able to receive live traffic updates, and call or text your drivers quickly and easily.
Using the geofence feature enables you to select areas of interest, for example your head office or a depot. Setting up alerts when a driver enters or leaves one of your designated areas is a great tool to gain maximum control over your vehicles.
In addition, you can set up alerts for when your vehicles are being used out of business hours, or if they stray from their locations. You will always know the current status and location of your vehicles, allowing you peace of mind wherever you are.
Do you want to save time and energy on your administration?
By introducing a telematics solution to your business, you could see administration costs decrease by 10%.
You can set up daily, weekly, or monthly reports according to your specific needs. These are customisable so you can find out the information you want, when you want to receive it. Spend less time gathering data and more time optimising your business. You can rest assured that you will be accessing accurate vehicle data whilst saving time and energy.
Do you want to health check your vehicle?
The vehicle check feature can help you quickly identify issues with your vehicles. Your drivers can submit photographic evidence of any vehicle faults so the necessary adjustments can be made, ensuring the highest possible safety standards for your employees and the public.
Do you want to improve your employee safety and customer satisfaction?
Monitoring driver performance, and taking steps to improve it, is an excellent way to boost both employee and customer satisfaction. In fact, you could see up to a 20% reduction in road accidents. By setting up driver behaviour alerts on your system, you can quickly identify areas for improvement.
Reports can be run over a specified time period to rate each driver with a score out of 100. Driver scores decline based on the severity of the events. By actively monitoring and taking steps to improve driving standards you can reduce the risk of accidents, protecting both your employees and members of the public.
Customer care is vital for any business. Telematics helps by keeping your staff informed and customers satisfied by providing reliable, up to date information.
To boost your business with telematics get a quote today.
Call our team on 0800 056 4432 to find out more.